Mapp has helped more than 3,000 companies and agencies implement winning marketing strategies. From retail & eCommerce to finance and publishing, Mapp Cloud helps businesses from diverse industries.
With Mapp's help, we have been able to do what we once thought was impossible and move 30 years of offline data into online unified customer profiles. With this information more easily accessible, we are now able to fully deliver the hyper-personalized and high-end service that our customers expect and deserve.
Millie Andrews
Head of CRM, Air Charter Service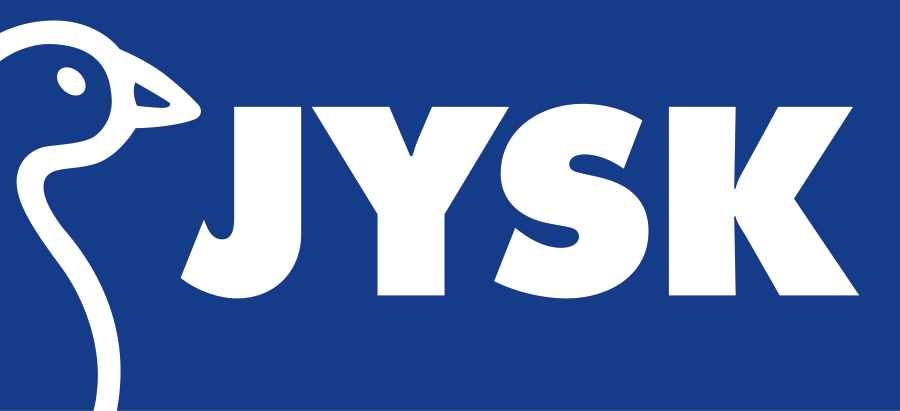 By working with Mapp, we have really been able to enrich our customer profiles, and get a much better steer on how best to really engage the right people at the right time. It's provided us with an amazingly accessible way for JYSK to interact and engage with our audience on an ongoing basis.
Emilia Sławek
Digital Marketing Coordinator, JYSK
Mapp Cloud is recognized by leading independent research firms & third-party product review sites as an outstanding vendor in cross-channel campaign management, marketing automation, and marketing analytics categories.

"Mapp Cloud stands out for its aspirational vision of marketing as an insights-driven business function. It differentiates with marketer-friendly analytics, AI-driven planning and orchestration, and comprehensive measurement and optimization capabilities aligned with business key performance indicators (KPIs)."
The Forrester Wave™: Cross-channel Campaign Management (Independent Platforms), Q3 2021
Mapp Cloud has won several prestigious awards internationally for product innovation, providing best-in-class martech solutions, and being an industry leader in cross-channel digital marketing.