Our customers asked, so we delivered! The Winter Product Update includes eleven new functionalities and improvements for Mapp Cloud – including a special focus on mobile marketing, re-engagement campaigns, and data reporting. Keep reading to find out the highlights of this quarter's release.
Take Mobile Marketing Up a Notch
According to Google, 61% of people agree that a good mobile experience improves the opinion of a brand. But what's even more important is that 40% will turn to your competitor instead, after a bad mobile experience. So, make it count on mobile! With our cross-channel marketing module Mapp Engage, you can now map out complex contact scenarios and analyze them even more easily to ensure consistent, relevant, and valuable interactions with consumers on the go. Grow your mobile strategy with these new features: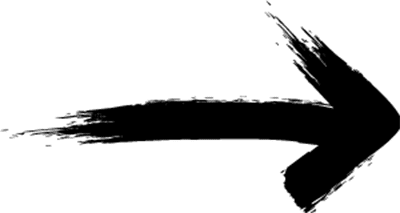 A/B test your mobile push notifications – With the new A/B testing for mobile push, marketers can test two or more variations of their mobile push messages to find out which one performs best to drive engagement in the app. This takes the possibilities for successful cross-channel engagement to the next level, allowing you to send even more effective push notifications. Coming soon!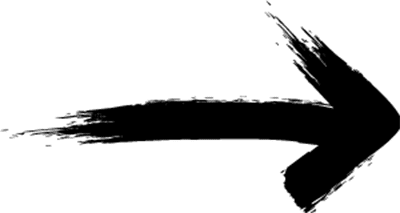 Use segmentation builder for mobile messages – Marketers can now build advanced segments based on push notifications and in-app events to ensure they are targeting the right audience.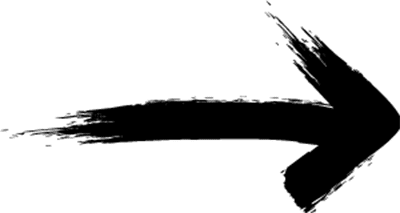 Connect your mobile push with Mapp's APIs – Our open marketing platform allows marketers to easily integrate with external channels and seamlessly activate their mobile activities through our API. Create customized solutions for sending messages to your customers' smartphones, including the ability to integrate this communication channel directly into your company's existing MarTech stack.
Act Upon Real-Time Events to Boost Engagement
 What is the top priority for business in the next 5 years? No surprise here, it's the customer experience! In fact, 86% of buyers are willing to pay more for a great customer experience. With optimized orchestration, automation, and targeting, you can improve the customer experience by sending out communications that truly resonate with your audiences. Make every interaction count with these Mapp Engage updates: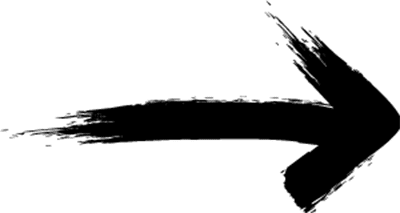 Build effective Abandoned Cart & Wishlist campaigns – Integrate your abandoned cart and wish list data to re-engage customers who have expressed an intent to buy. To boost customer engagement (and sales), create and automatically send reminder campaigns to those who have abandoned their shopping carts and wish lists without making a purchase. Coming soon!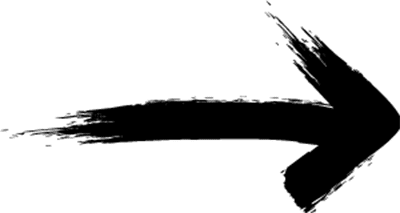 Leverage our optimized audience management – Create blocks of common selections from the segmentation builder and reuse them to build more complex marketing scenarios, in a simpler way. This will save valuable time and allow you to launch campaigns even more quickly.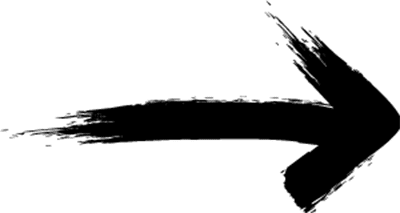 Preview and test your messages with Mapp's API – Preview and test prepared messages without logging into Mapp Engage with our new API method.
Make More Data-Driven Decisions with Smarter Reporting
40% of organizations aim to increase data-driven marketing budgets, and 64% of marketing leaders report that data-driven strategies are vital in today's economy. The enhancements to our customer analytics module, Mapp Intelligence, will enable more informed decisions with improved export management functionalities and reporting. Get a grip on your data with these new capabilities: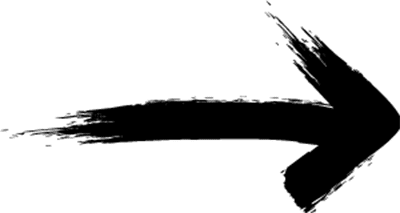 Manage the connection profile – Manage the connection profiles for your export destinations in one central location. Administrators can configure multiple export destinations that users can leverage without the need of sharing passwords and other connection details, while keeping full control over who can configure scheduled exports.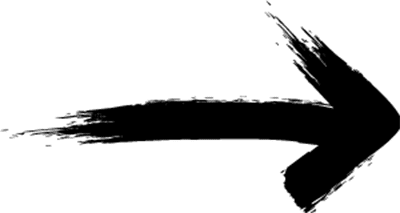 Monitor your exports – Reports can now be exported regularly to the SFTP servers of your choice. And any problems with automated report exports are now logged in the message feed, allowing errors to be viewed across all company accounts. So, you'll be able to jump in quickly if there's a faulty export.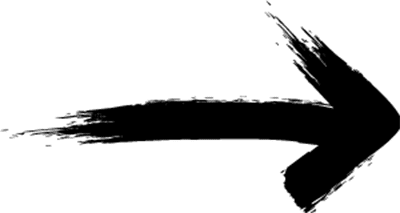 Schedule dispatch management – You can now configure multiple export schedules for your reports to get daily, weekly or monthly updates in your inbox for the most important dashboards.
And that's not all! Mapp's Winter Update includes even more cool features, functionalities, and enhancements. Find out about all of them on our Winter Product Update overview.