1696054498 8
Digital-first retailers give others a run for their money. Retail businesses that primarily focus on online marketing continue to build a loyal and engaged customer base, as digital influences almost every step of the decision-making and buying process. The more you impact people's experience, the more you impact perception and, ultimately, profit.
Enhance the Cross-Channel Experience
Shoppers want to move seamlessly between online and offline experiences and are open to retailers who can best facilitate these transitions. With Mapp's Whiteboard, you can deliver cross-channel campaigns using state-of-the-art automation technology – wherever the customer is. Monitor campaign performance and visualize the entire customer journey to pinpoint where the customer experience needs improving.
Decrease Reliance on Discounts and Affiliates
If you're offering promotions too often, consumers might come to expect a discount and won't purchase without one. With Mapp's Retail Customer Insights, you can measure and understand the impact of coupons on revenue. Identify value-seeking customers, separate them from customers willing to pay full price, and then limit coupons just to those customers who won't purchase without a deal.
Acquire More Customers
There is a lot of pressure on marketers in retail, where brands often look at customer acquisition as the holy grail. Capture customer data from in-store and online behavior across all channels and gain a 360-degree view of the individual in a unified customer profile. Use this information to run personalized lead generation campaigns with the help of microsites, intelligent popups, and retarget messages.
Decrease Abandonment and Customer Churn
Do you know when and why your customers are churning? Monitor customer churn metrics with Mapp's insightful dashboards and find out where in the journey customers are abandoning the purchasing process. Prevent churn in-session by creating automated re-engagement campaigns, with the help of Mapp's AI that predicts their likelihood to churn or convert, to keep customers coming back.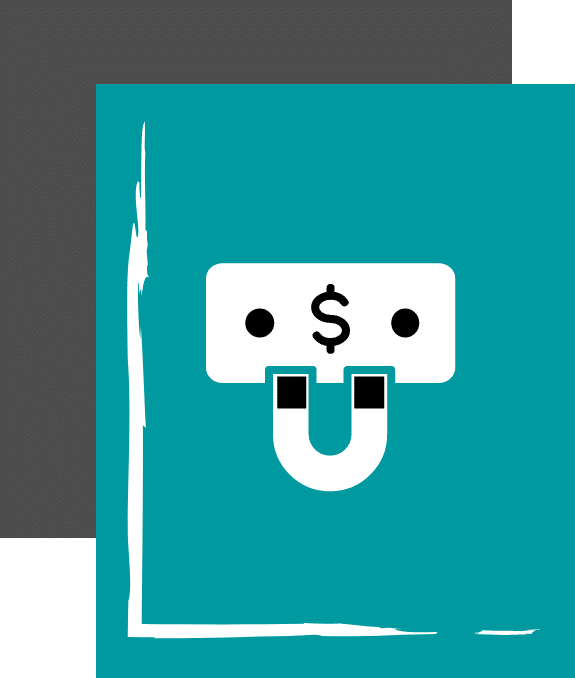 Extract More Revenue from the Existing Customer Base
Find out who your most profitable customers are with Mapp's Customer Insights. High-value customers not only buy your product, they also have a passion for them and spread the word about your business to others. Drive recurring purchases through automated and personalized upsell and cross-sell campaigns that recommend related products.